About Dogwood Canyon Nature Park
Located in Lampe, Missouri, Dogwood Canyon Nature Park is a 10,000-acre outdoor playground offering hiking, biking, wildlife tours, horseback riding and trout fishing amongst towering bluffs, waterfalls, creek beds, handcrafted bridges and wildlife.
Aside from a few amenities to make Dogwood Canyon Nature Park more accessible to our guests, the rugged landscape has been left untouched and, with just a little imagination, you can travel back to a time when European settlers first entered the area or, even further, to explore the mark that Native Americans left on these Missouri hills and hollows.
Today, the park includes a fully-functioning mill, restaurant, conservation center, bike barn, a treehouse built by Animal Planet's Treehouse Masters and a horse stable facility.
Our Purpose


Promote and protect the natural environment of the canyon's wildlife and plant life."
---
Johnny Morris, Founder
Dogwood Canyon Nature Park is owned, operated and maintained by Dogwood Canyon Foundation. This foundation's purpose is to promote natural conservation and to protect the natural environment–including its wildlife and plant life–by acquiring and maintaining ecologically significant, undeveloped land to benefit the general public.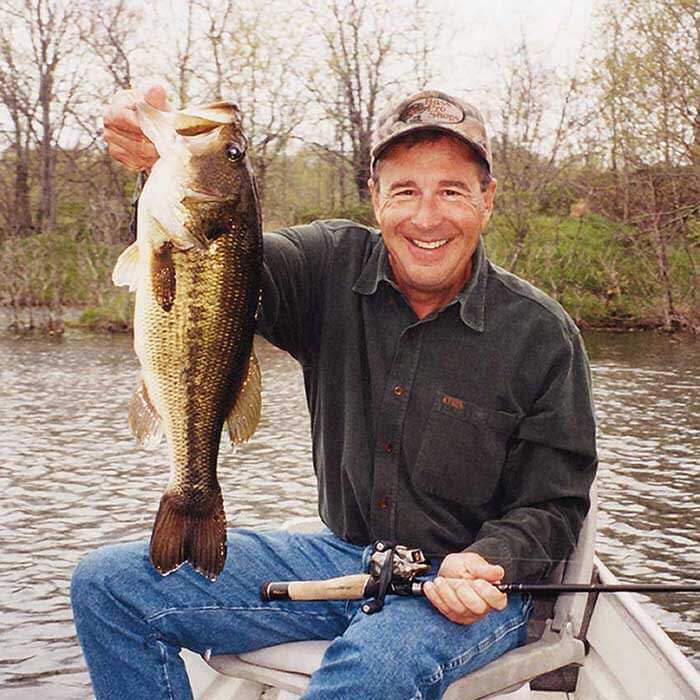 Johnny Morris, Founder/CEO of Bass Pro Shops
In 1990, Johnny Morris acquired the first parcels of the property, and he has since worked to create the great experiences offered at Dogwood Canyon today. As a result of his work, Johnny has received many awards and accolades for his dedication to conservation.
Canyon History
Located in the heart of the Ozark Mountains, Dogwood Canyon is one of the oldest landforms in North America.
19th Century
During the 19th century, the land was occupied by settlers who built cabins that can be seen at the park today, dating back to the 1830s. Later, during World War I, mining for lead and zinc took place at Hobbs Creek at Dogwood Canyon.
1970s
During the 1970s, a portion of the park served as an RV park that offered trout fishing and tours, though quite different from those that are offered today. After that, the property was virtually unattended for several years.
1990
Approximately 2,260 acres were purchased by Johnny Morris, and that acreage now serves as the core of the property. Shortly after the purchase, an ancient burial was discovered near what is now the entrance of the park, giving us a look into its rich history. Buried within a cave crevice in a bluff, human remains were discovered which carbon-dated to 960 A.D.
1993
A team of archaeologists discovered three additional human burials within one of the park's many caves. One of the most exciting discoveries from radio-carbon dating was a burial that dated back to 6000 B.C. This is believed to be the oldest human skeleton ever dated in the state of Missouri.
2017
The Park closed and went under construction after being hit by unprecedented floods in April 2017. Water levels reached heights never before seen in the park's 30-year history. The reconstruction of the park took a total of five months, 130 laborers, hundreds of dump trucks worth of soil, and 10k pounds of trout. Reopened on September 30, 2017, the park is now operating at full function.
Today
After 30 years of ownership, Johnny Morris has worked to conserve the land and wildlife at Dogwood Canyon. Over the year, the quantity and quality of the wildlife population has increased dramatically and is enjoyed by thousands of guests every year.