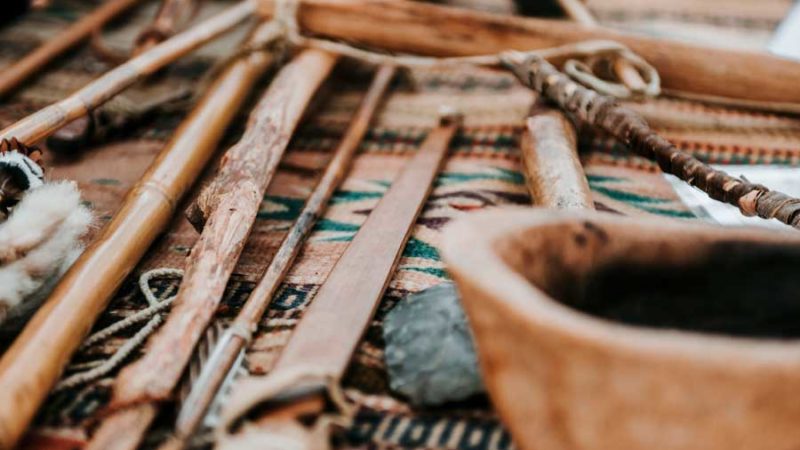 June 18, 2022 at 10:00 am

-

12:30 pm

Get ready to learn about other methods of making natural containers by creating a basket out of vines and other native materials. If time allows, we'll also cover making 2-ply cordage from plant
fiber. Registration required, does not include park admission. Must be at least 12 years old to participate.