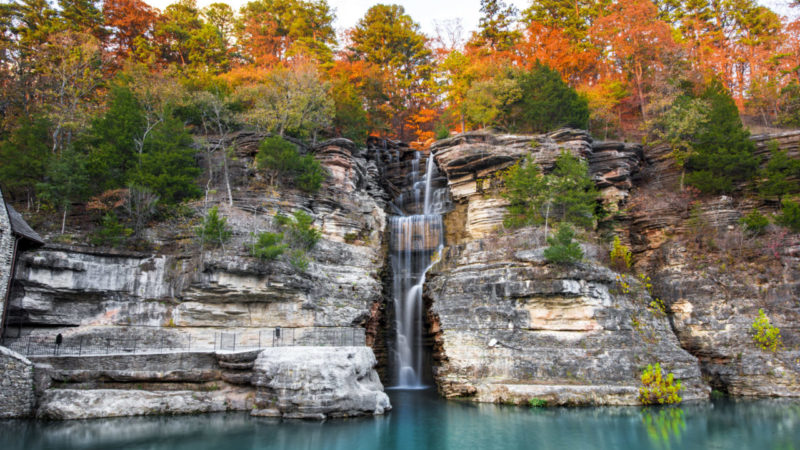 July 24 at 8:00 am

-

July 27 at 5:00 pm

This camp is sold out! If you're still interested, join our waitlist HERE!

Grades 3rd-5th

Turn observation into art in this exploratory art EdVenture!  Students will learn the art of making observations in nature and how to express what they see, hear, and smell in creative ways.  We'll visit a new area of the park each day to explore the landscape, plants, and wildlife. While out in the park we'll experiment with different methods of recording our observations including plant collection for rubbing and pressing, scientific journaling, short-story and poem writing, and even sculpture.  Throughout the week students will work on a park-inspired art project to showcase on the last day.

*All Dogwood summer camp experiences include:  a private guided tour of the park to see the Bison and Elk, up-close live animal encounters in the nature conservation center, and special access to park habitats based on individual camp topics.
Are you a member?
If so, click the button below to register with your special member discount.
Register Now