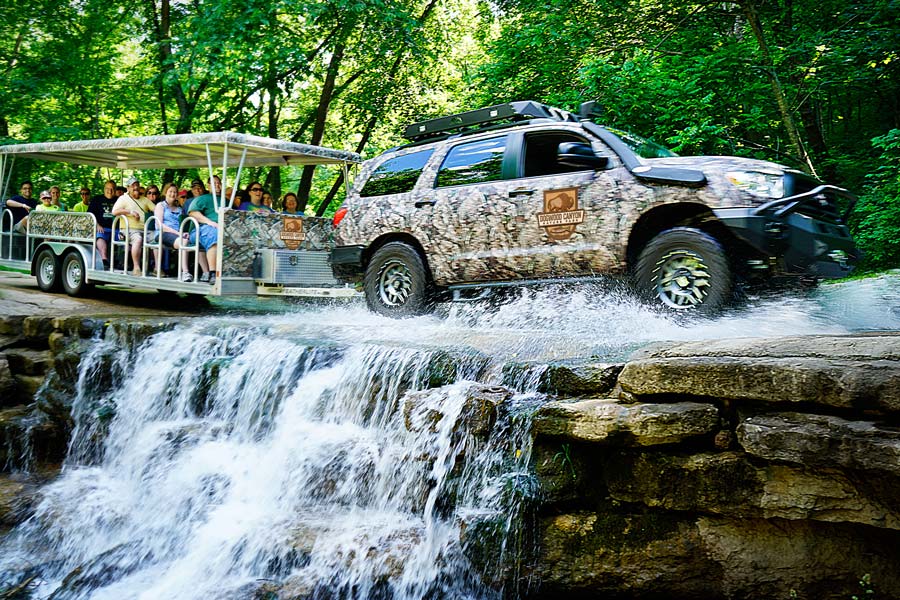 Join us in the morning for our Sunny Side Breakfast Tram tours. Enjoy your favorite breakfast fixin's, including a Bloody Mary and mimosa bar, before a relaxing ride on our Wildlife Tram Tour. Bar items an additional cost. Tax and an 18% service charge will be added to cart at time of checkout. Breakfast begins…
Stop by our Critter Encounters for an up-close meet and greet with a live animal as you learn a little about their biology and behavior. Possible critters include: snake, salamander, turtle, spiders, and hissing cockroaches. (Specific animals may include opportunities to touch). Encounters are open, walk-up experiences and are included with park admission.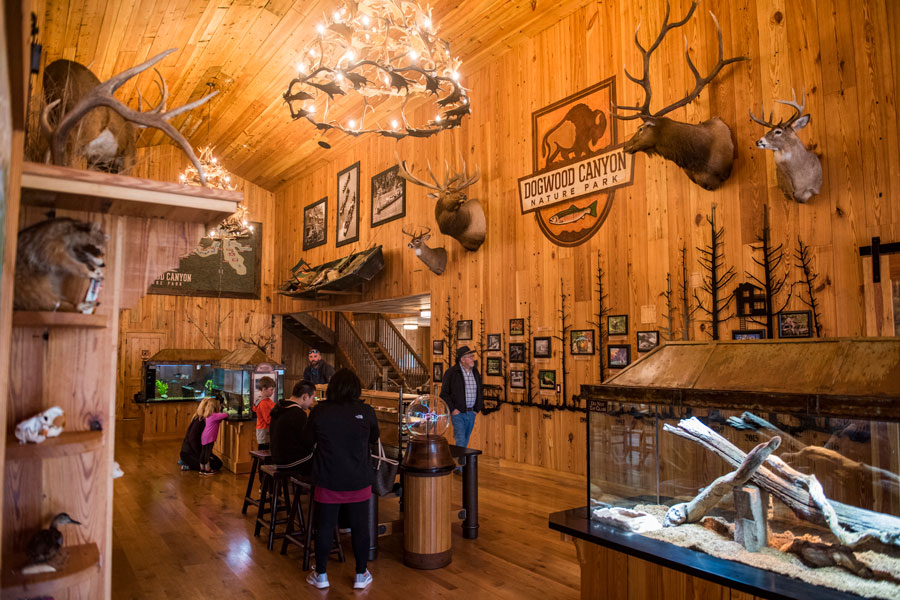 Come check out our Discovery Stations at the Dogwood Nature and Conservation Center!  Our stations provide a casual yet engaging educational opportunity for families and children to learn about nature through activities and table top displays.