Ages 11-13 Join us on a nature adventure at our Dogwood Explorers Summer Camp! Begin each morning with an outdoor investigation and excursion to a specific location in the park where we'll observe, discover, and explain this unique Ozarks ecosystem, and even go horseback riding! Don't miss this unique summer nature adventure!" *Drop off and…
Stop by our Critter Encounters for an up close meet and greet with a live animal as you learn a little about their biology and behavior. Possible critters include: snake, salamander, turtle, spiders, and hissing cockroaches. (Specific animals may include opportunities to touch). Encounters are open, walk-up experiences and are included with park admission.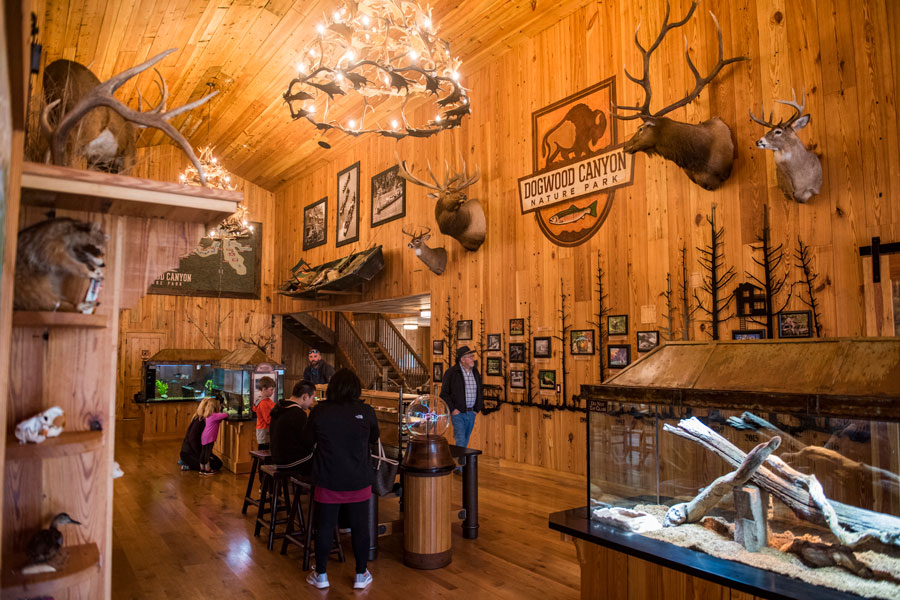 Come check out our Discovery Stations at the Dogwood Nature and Conservation Center!  Our stations provide a casual yet engaging educational opportunity for families and children to learn about nature through activities and table top displays.